REVERSE MORTGAGE BENEFITS:
Take Advantage of a Retirement Benefit you have earned with a HUD insured Home Equity Conversion Mortgage loan. These loans are designed to help those over 62 use their home equity to enhance their retirement, and still live in the home until both spouses leave it. You owe yourself the opportunity to learn more about these highly flexible loans that do not require a monthly payment. Make these the best years of your life!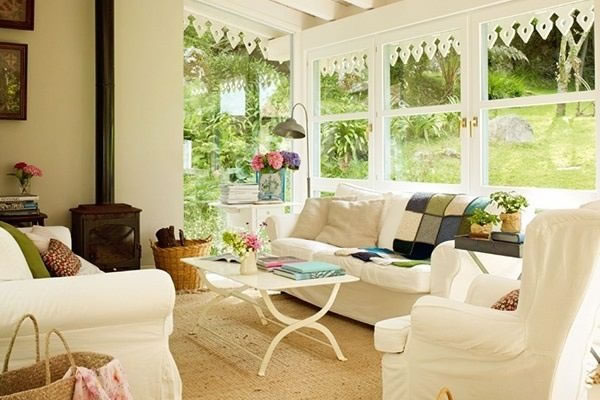 Purchase Your Dream Home
Like many people who are looking to enjoy the freedom that retirement brings, a good first step for many is to downsize their outsized home. With the HECM purchase program, you can sell your home and put 50% down on a new home…by the golf course, the dock, the beach, wherever…and have no mortgage payment until you (and your spouse) leave the home. This allows you to save the balance of your remaining equity, buy your dream home for effectively half the asking price, and use those payments you would have otherwise made to fund your retirement. This relatively unknown program is one of the many flexible ways a Home Equity Conversion loan can be used.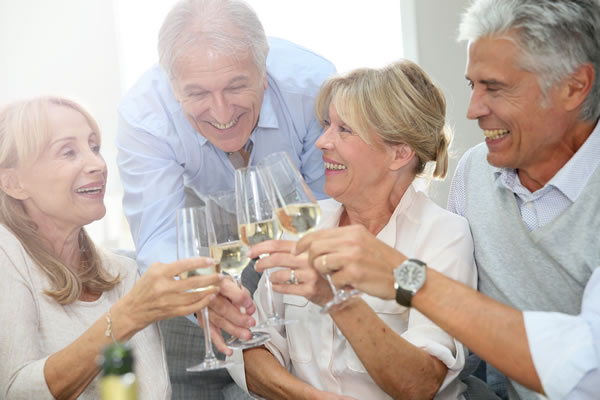 Improve Your Quality of Life
Many of our clients prefer to age in place while enjoying the fruits of their life's efforts. Your home is the biggest investment you likely made, and also where you parked your cash – your equity. A Home Equity Conversion Mortgage loan allows you to leverage that cash to start a business, invest, use for expenses, buy that boat you have been dreaming of, a second home, and more, all without having to repay during your *lifetime. The best part is, you still earn the appreciation on your home, and your heirs keep all the remaining equity upon your passing, should you not need to use it.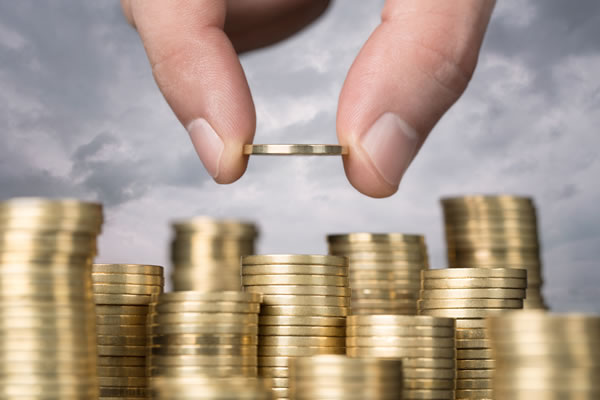 Prepare for the Unexpected
20-40 years of retirement is a long time. Even if you have adequately prepared for retirement, it's hard to say how life will go over several decades. The likelihood of unexpected expenses is a very real possibility, and the time to be making financials decisions is not when you are in the midst of a crisis. A Home Equity Conversion Loan acts just like a line of credit against your home's equity, and you can draw from it as needed. You have the option to make any type of payment you desire, or no payment at all if you so choose. It's the most flexible and convenient source of cash for the unexpected, or to use to improve the quality of your retirement.
*Borrowers must keep the home in good repair, pay property taxes, and keep the home as their primary residence. A HECM is a loan that incurs interest, requires mortgage insurance, and must be paid back when all borrowers vacate the home. You or your heirs will never owe more than 95% of the market value at the time of repayment, should home values drop, even if you borrowed more than the home is worth.
WHERE YOU MAY HAVE SEEN US